Driven By Purpose, Led By Results.
A formulation philosophy built on heritage and science.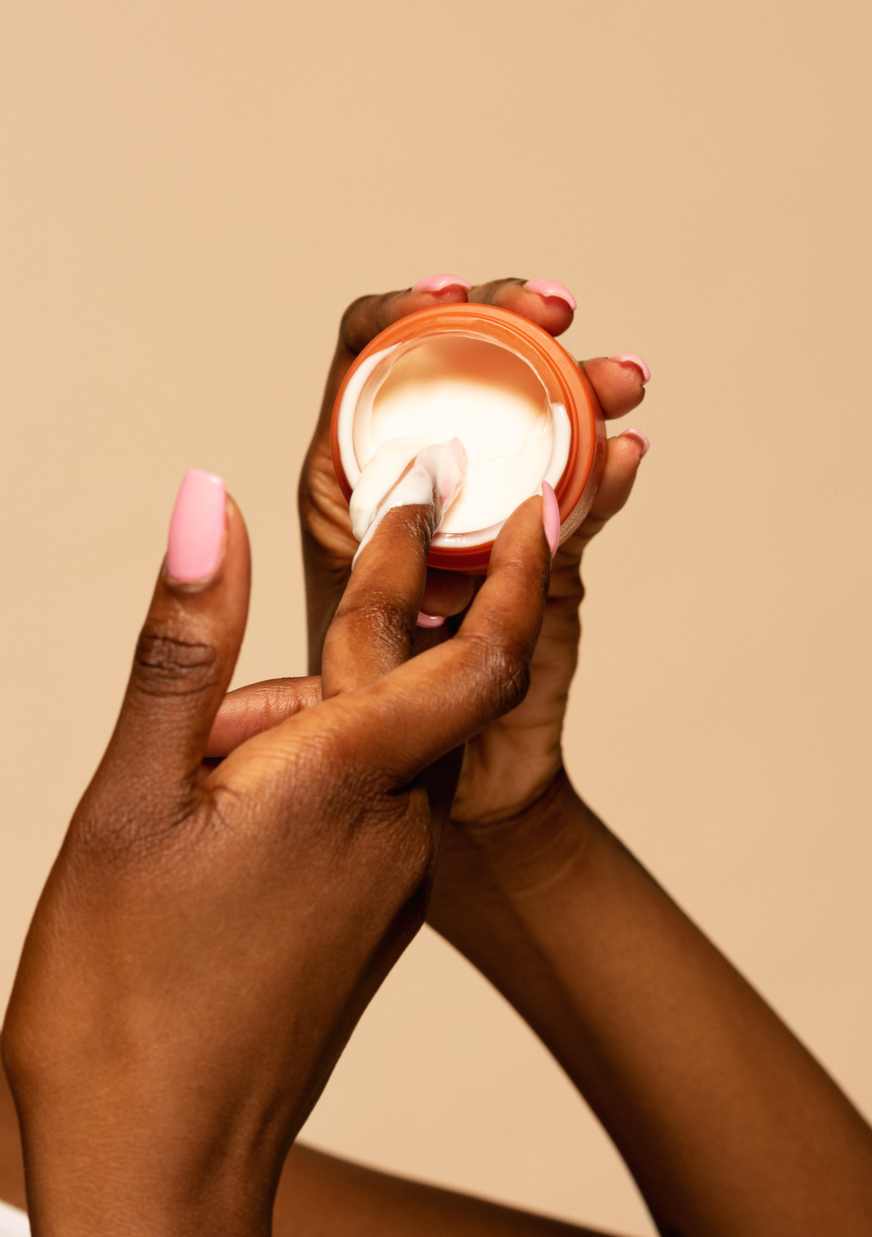 Yendy Approved™ Superfoods
Partnering with small-scale female farmers in sub-saharan Africa; paying them a premium; and ensuring good working conditions means better skincare for people and planet.
Look Good, Feel Good, Do Good
Vegan, cruelty-free, and sustainable packaging should be a standard in skincare. Formulating functional, high-performing, and results-driven formulations that are meaningful to the women who make the ingredients is our specialty.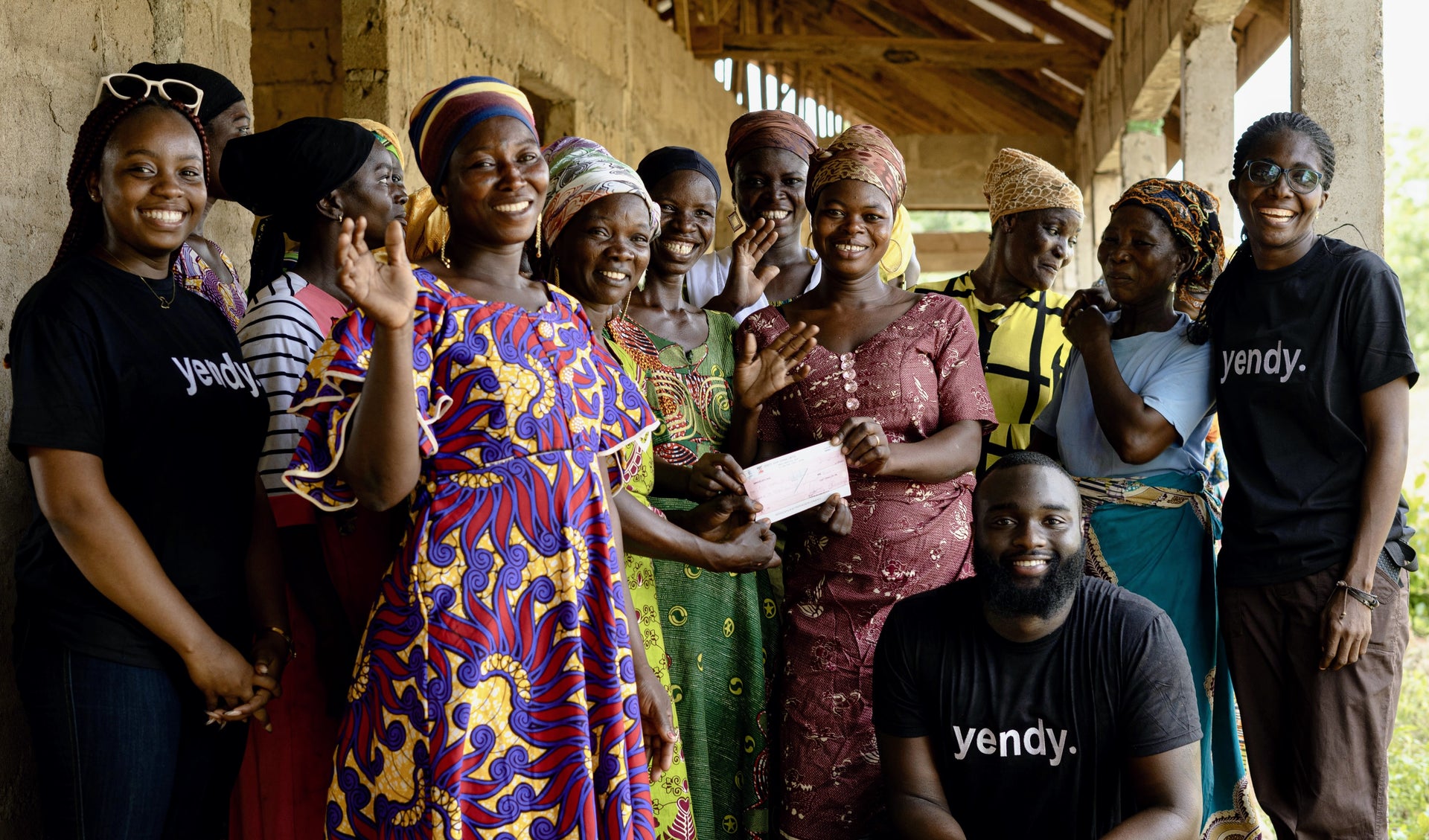 Our Supply Chain
Africa's natural resources have been a lifeline for some of the world's poorest people for centuries. Unesco estimates around 16 million African women living in extreme poverty are involved in the labour-intensive task of harvesting indigenous resources such as Moringa, Baobab, Shea, and Cocoa. The process of turning these resources into personal care products, unfortunately, takes place in poverty-stricken societies; historically polygamous, and exploitative of small-scale and very often female collectors and producers.

We built Yendy to bridge the gap between small-scale female producers of raw ingredients in sub-Saharan Africa and the global natural beauty industry. Supply chains have been broken for years and we're here to do something about it. From her hands to yours, we've built a unique supply chain that's just as clean as our formulations. The core ingredients in our products are traceable from farm to bottle. Just as they should be.
Explore our products