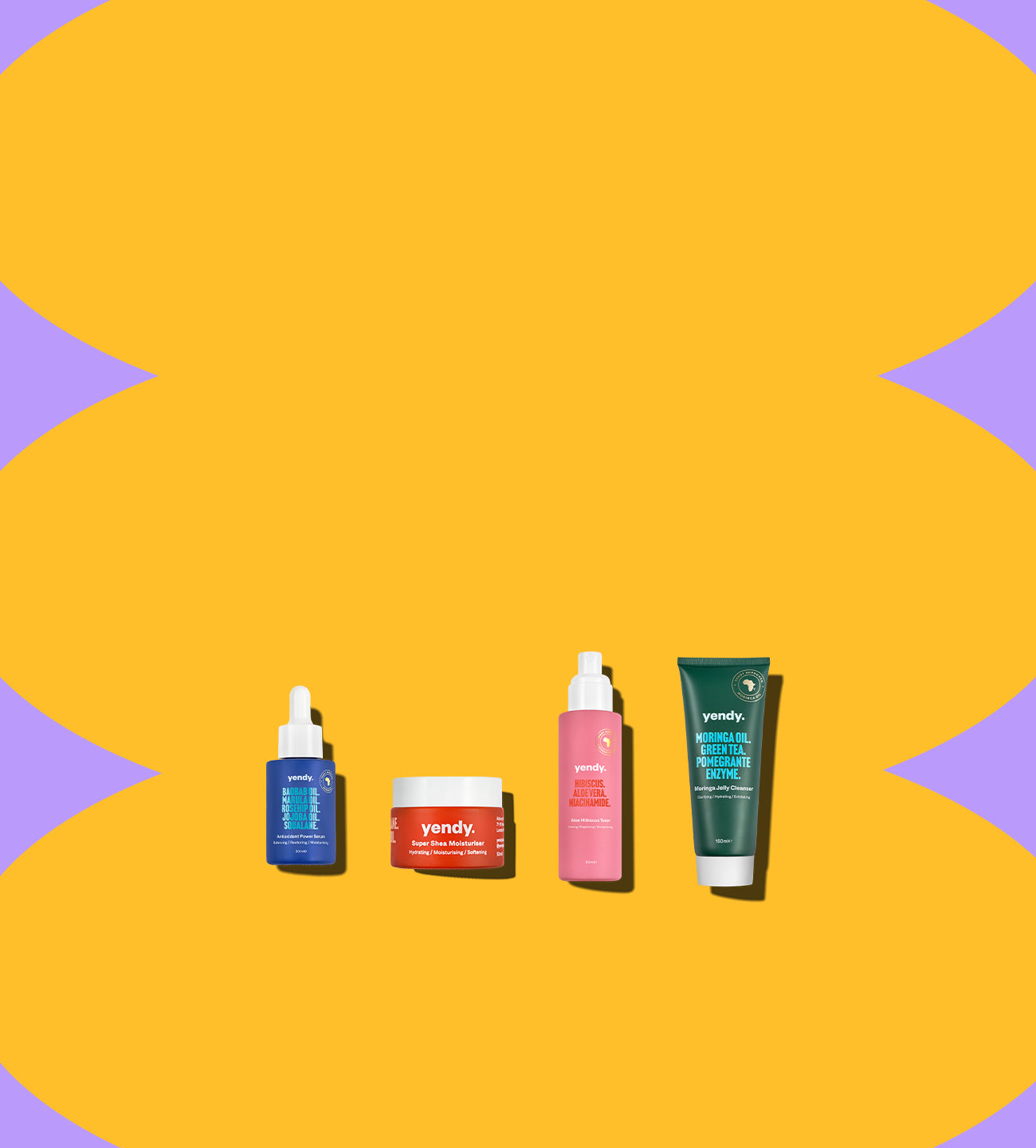 SKINCARE WITH SOUL
Powerful, innovative skincare from the heart of Africa.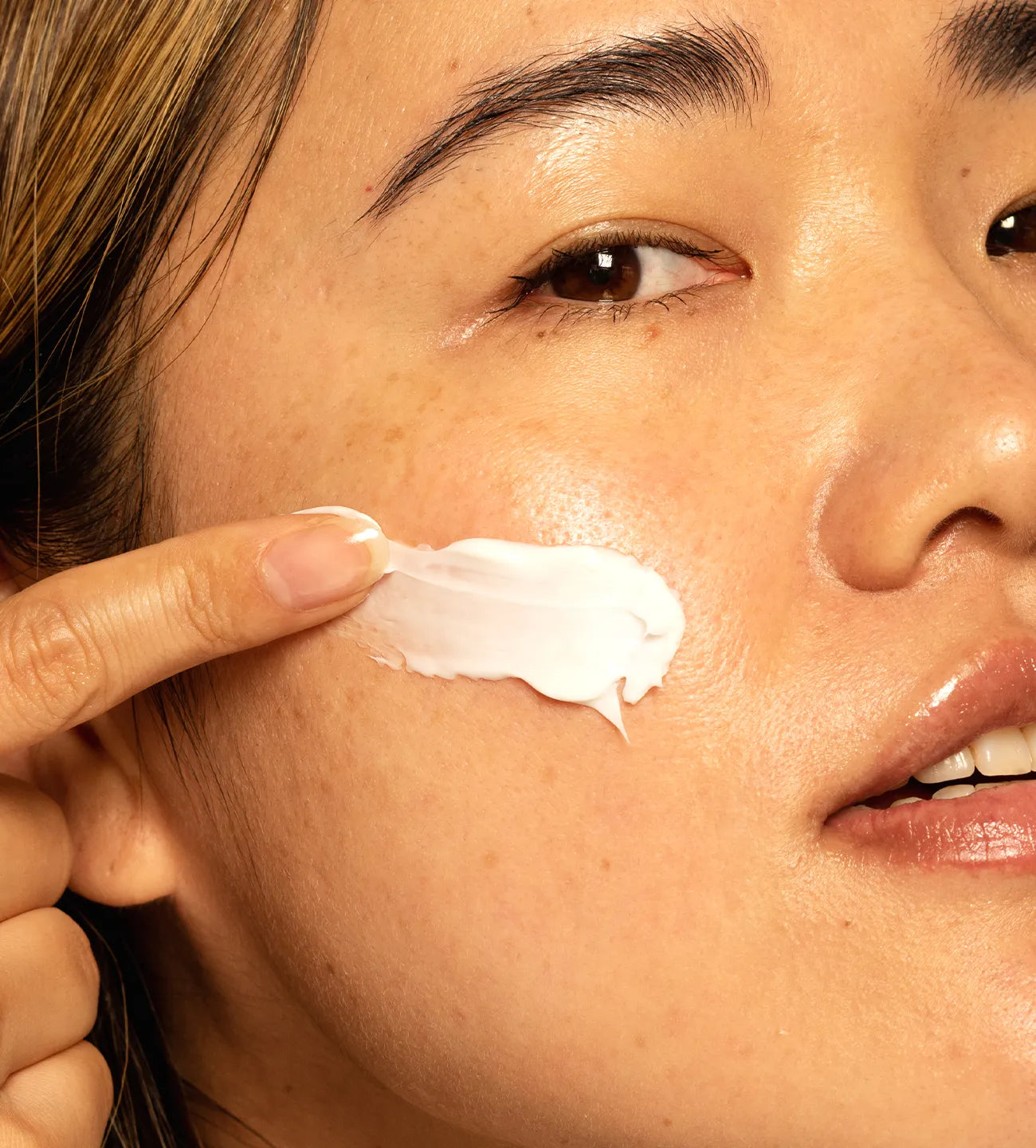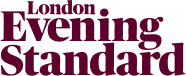 GO WILD!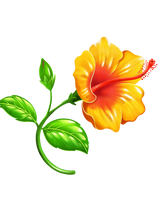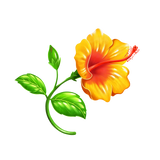 EXPLORE OUR RANGE
MEET OUR LIFE-GIVERS
Our products are formulated with only the purest and most efficient super-ingredients. Unique to Africa, these nutrient-dense gifts from the land contain distinctive qualities, scientifically proven to enrich and enhance your skin.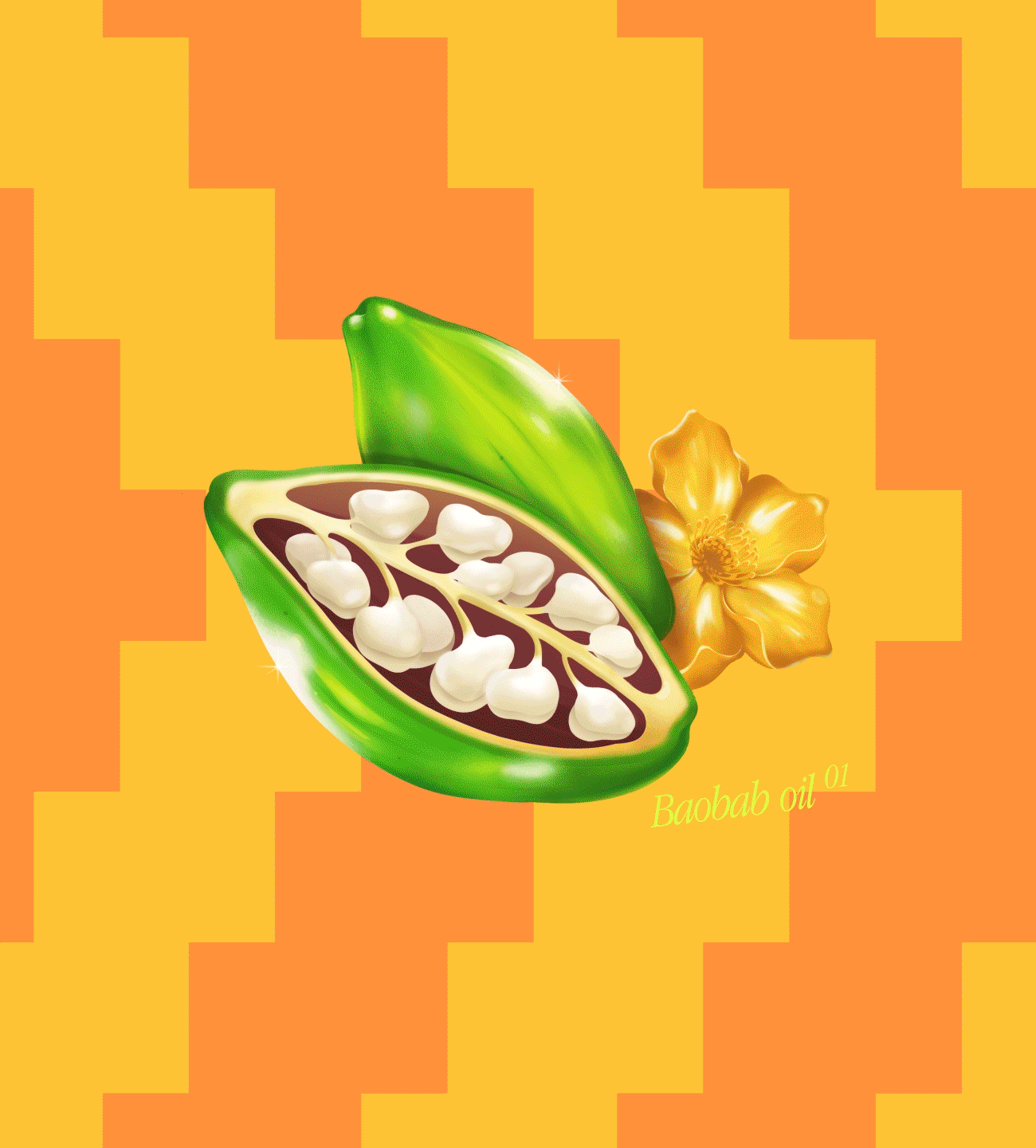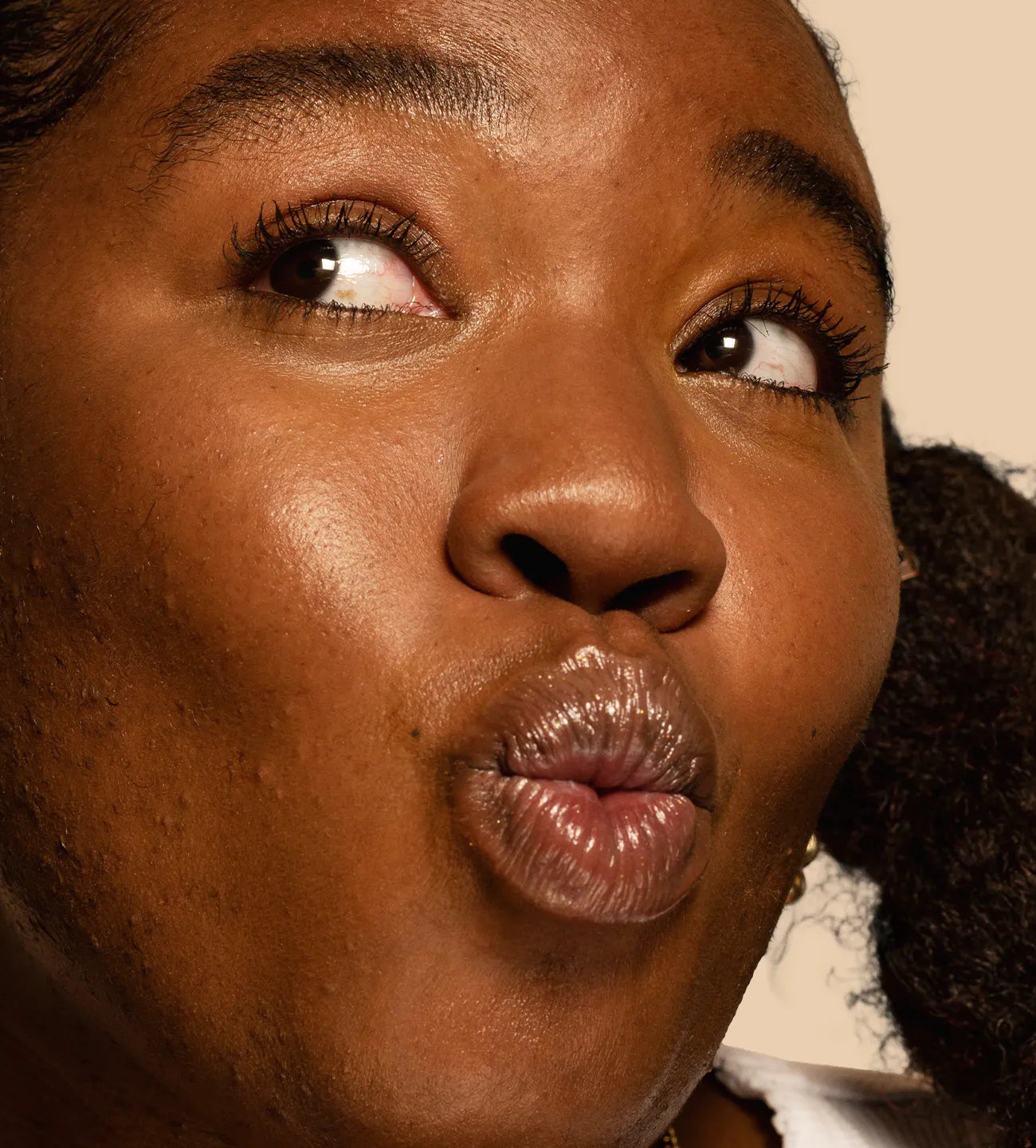 AGE-OLD WISDOM NEW-AGE SCIENCE
Underpinned by years of ancestral farming knowledge - we use robust scientific research and innovative methods to ensure maximum efficacy in each product, harnessing the benefits and power of each ingredient.
Beauty which goes much deeper than surface level.

We are determined to challenge the outdated supply processes that exploit vulnerable people, and lead the market in empowering African producers.

Each formulation chooses a Yendy Approved™ African Ingredient and collaborates with small-scale female farmers across northern Ghana, recognising them as empowered contributors sharing their invaluable beauty secrets with us.
CLEANSE. TONE. PROTECT. NOURISH.
Better together, the Yendy products exhibit their superpowers individually, but in harmony their effects are amplified.
★ 5.0
BASED ON 65 REVIEWS