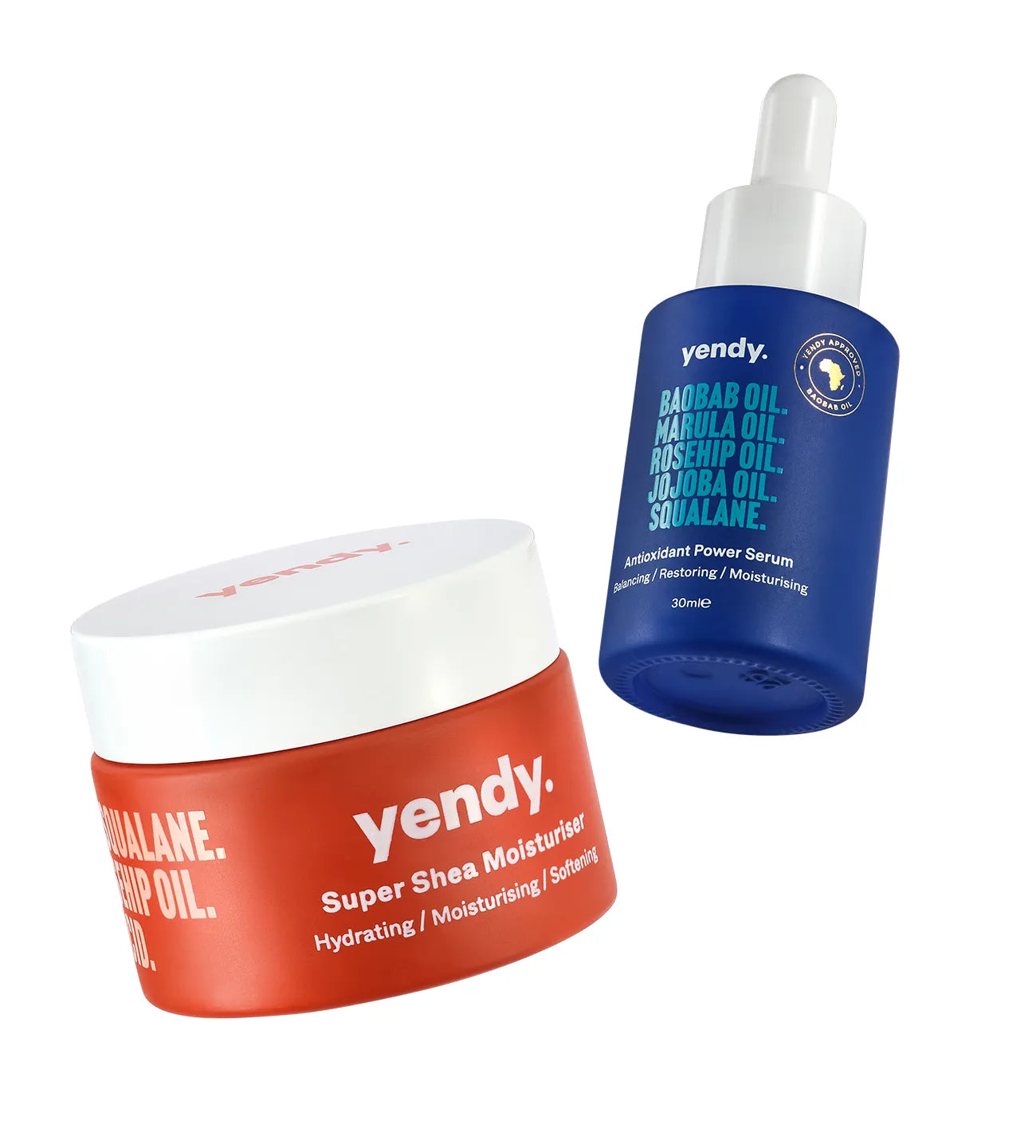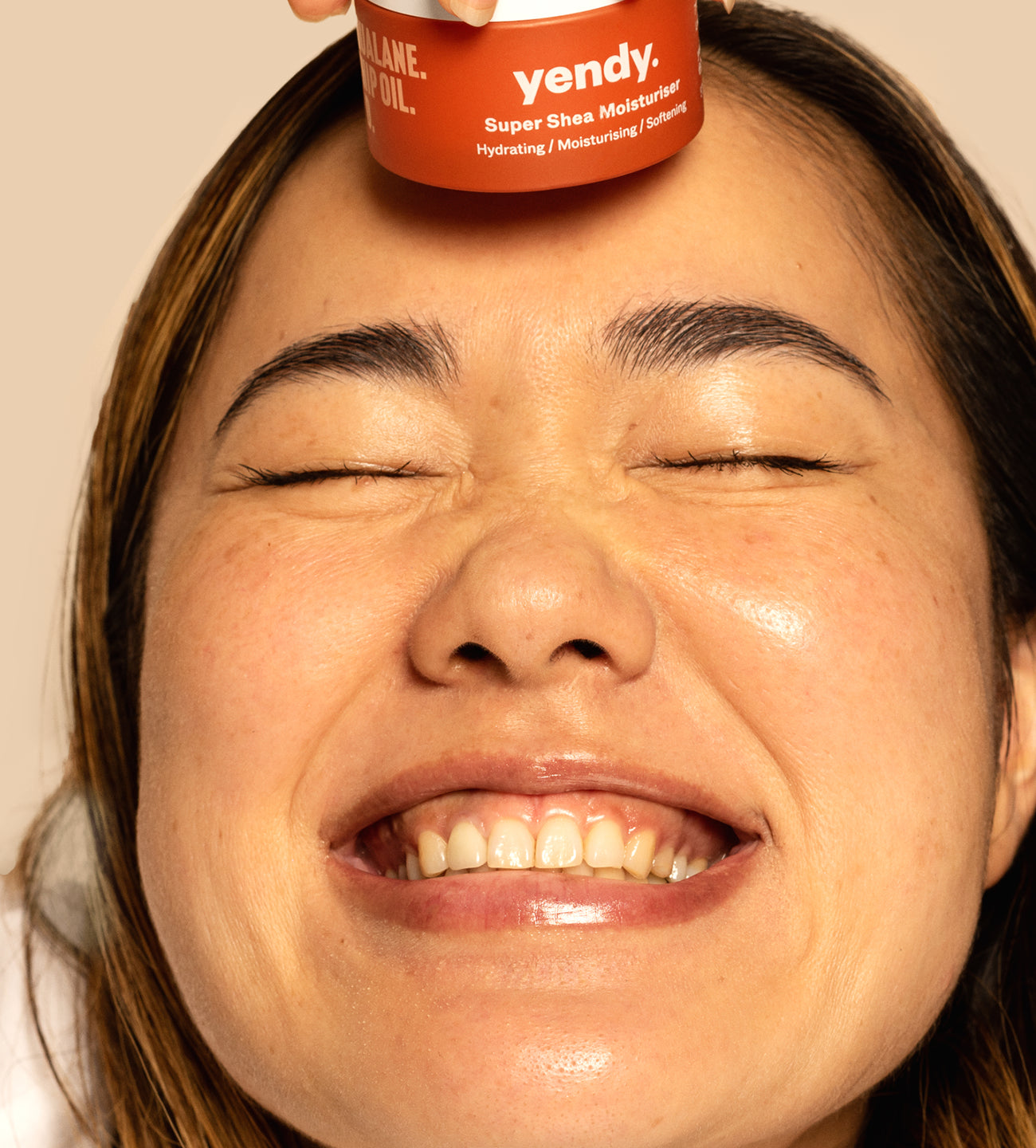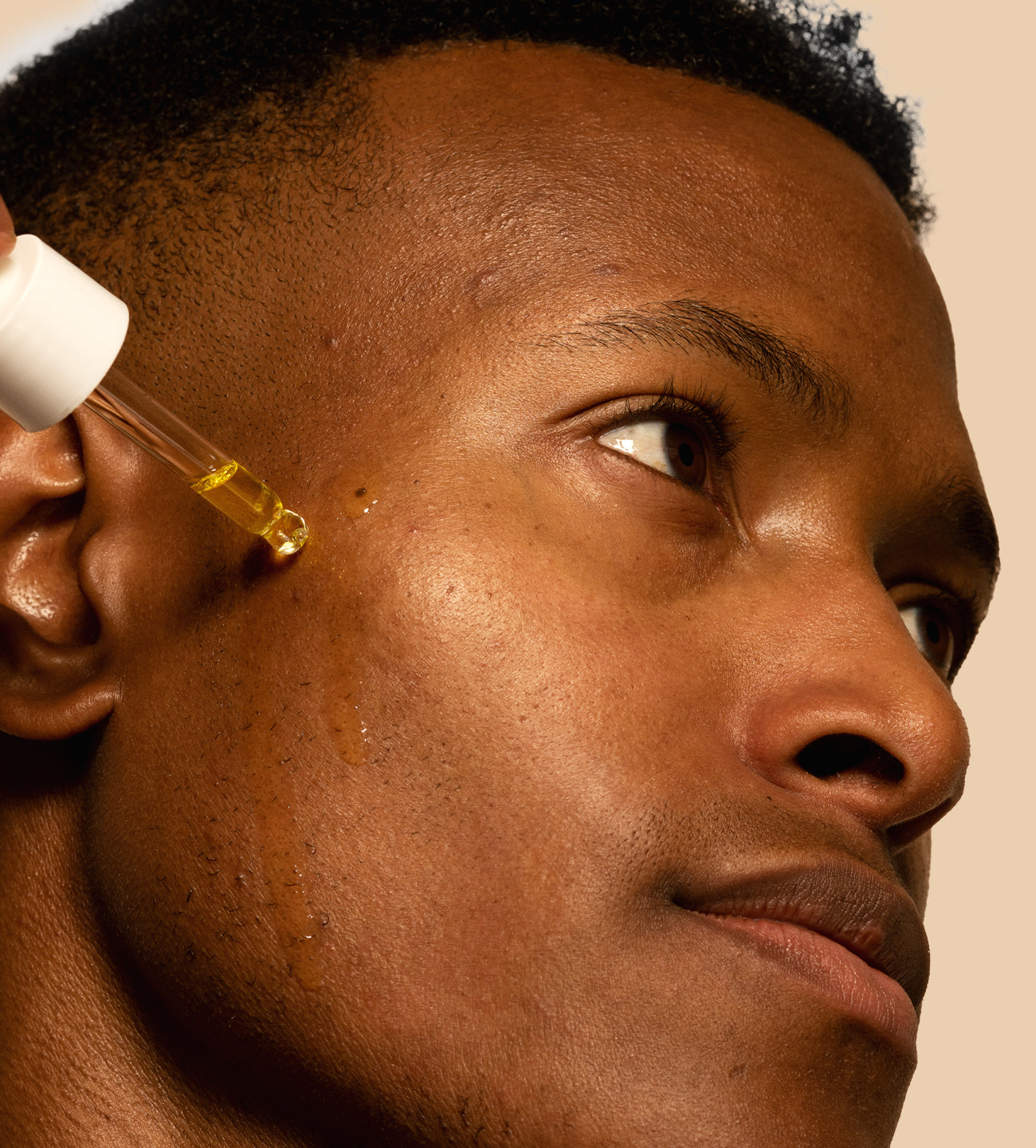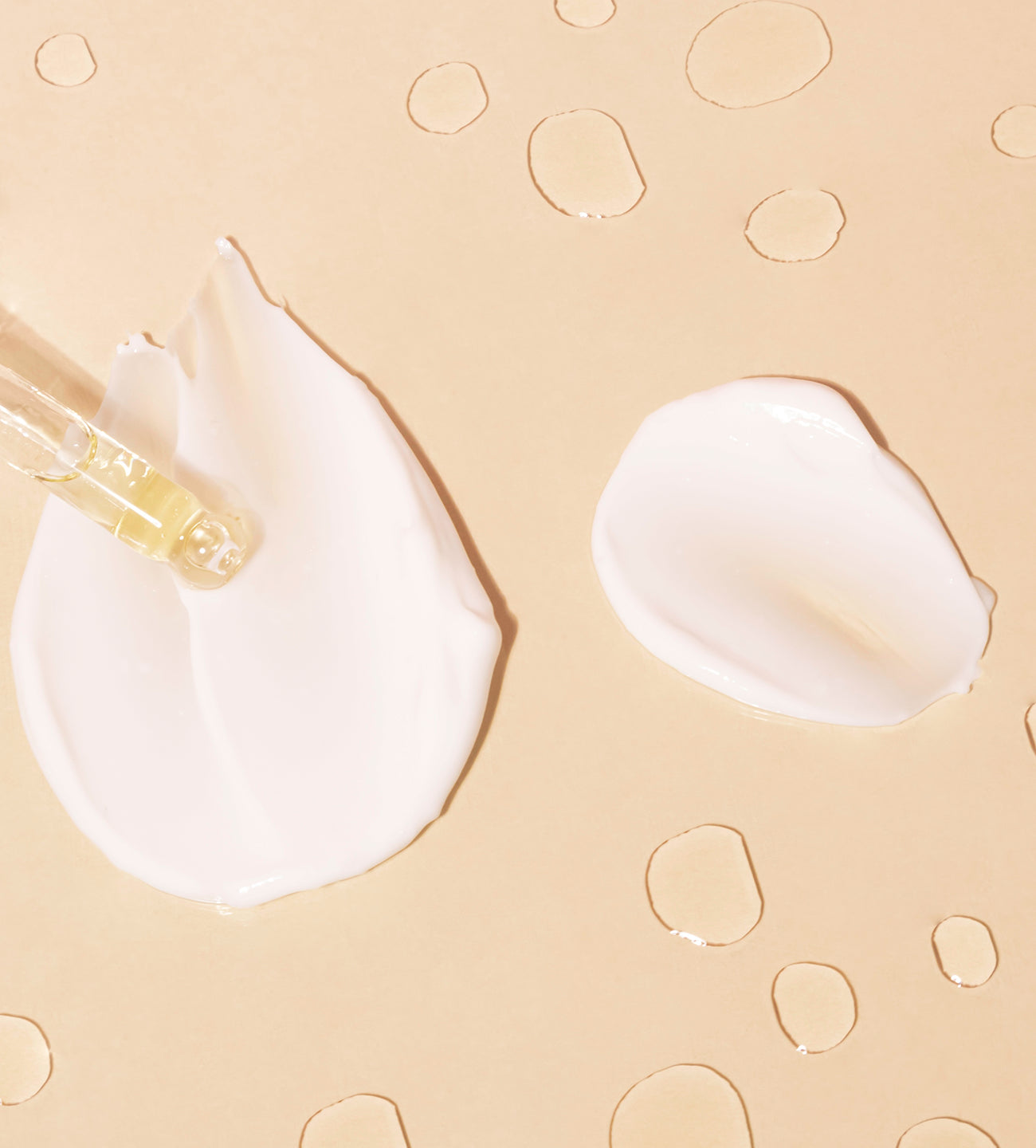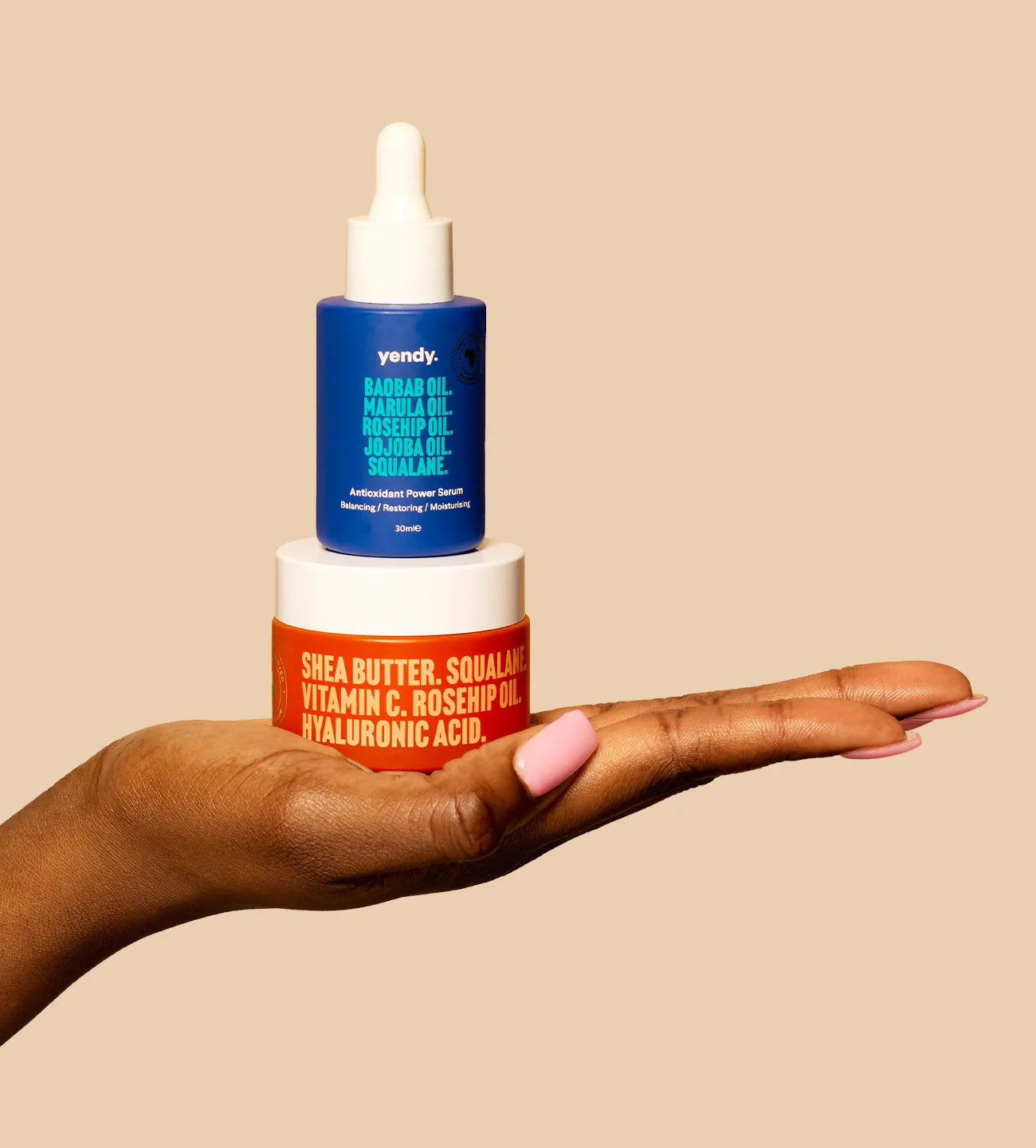 Description

Unleash your skin's superpowers with our Super Power Duo. This dynamic combination of our bestselling Antioxidant Power Serum and Super Shea Moisturiser fights environmental stressors, reduces fine lines, and restores a youthful glow. Experience intense hydration, plump skin, and pure magic. 
BENEFITS

Antioxidant Protection: The powerful blend of antioxidants in the duo, such as baobab oil, marula, rosehip, green tea, and vitamin C, provides comprehensive protection against environmental damage and reduces the signs of aging. This helps to keep your skin looking youthful and radiant.

Deep Hydration: With ingredients like shea butter, hyaluronic acid, jojoba, and squalane, the Super Power Duo delivers intense hydration to your skin, ensuring it stays moisturized, plump, and supple throughout the day.

Improved Skin Texture: The Super Power Duo works together to improve your skin's texture and smoothness. It helps to diminish the appearance of fine lines, wrinkles, and rough patches, leaving your skin soft and touchable.

Brightening and Even Skin Tone: The combination of ingredients, such as rosehip oil, vitamin C, and green tea, helps to brighten and even out your skin tone. This results in a more radiant, glowing complexion.

Nourishment and Rejuvenation: The Super Power Duo nourishes and rejuvenates your skin. It provides essential nutrients and moisture to keep your skin healthy, revitalised, and protected from everyday stressors.
INGREDIENTS

Antioxidant Power Serum: Vitis Vinifera (Grape) Seed Oil, Simmondsia Chinensis (Jojoba) Seed Oil, Squalane, Sclerocarya Birrea (Marula) Seed Oil, Adansonia Digitata (Baobab) Seed Oil, Rosa Canina (Rosehip) Fruit Oil, Ascorbyl Tetraisopalmitate (Vitamin C).

Super Shea Moisturiser: Aqua (Water), Glycerin, Coco Caprylate/Caprate (Coconut), Butyrospermum Parkii (Shea) Butter, Squalane, C10-18 Triglycerides, Cetearyl Alcohol, Ascorbyl Tetraisopalmitate (Vitamin C), Potassium Cetyl Phosphate, Benzyl Alcohol, Rosa Canina Fruit (Rosehip) Oil, Hippophae Rhamnoides (Sea Buckthorn) Fruit Oil, Sclerotium Gum, Sodium Gluconate, Xanthan Gum, Salicylic Acid, Hydrolyzed Hyaluronic Acid, Sodium Hydroxide, Sorbic Acid.
RECYCLING

Glass jar and twist cap components are 100% recyclable so can be disposed of in your domestic recycling.

1) Separate the glass jar and twist the cap.

2) Rinse out all of the contents of the glass jar and cap.

3) Put into the recycling bin.
SHIPPING DETAILS

All U.K orders are delivered using Royal Mail and delivered within 3-5 business days. Free shipping occurs on all orders that are £40.00 or more.

For orders shipping within the U.S., we ship using USPS. Please expect delivery between 5-7 business days (M-F) Free shipping occurs on all orders that are $50.00 or more.

All shipping destinations outside the UK will receive tracking numbers in the order confirmation email. If you have any questions please do not hesitate to reach out to a member of our Customer Success team at hello@yendyskin.com
meet the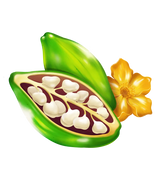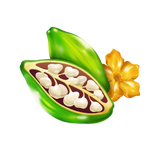 life givers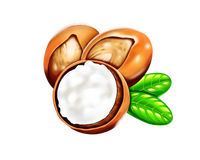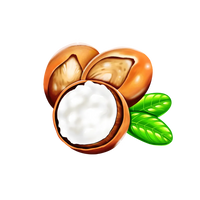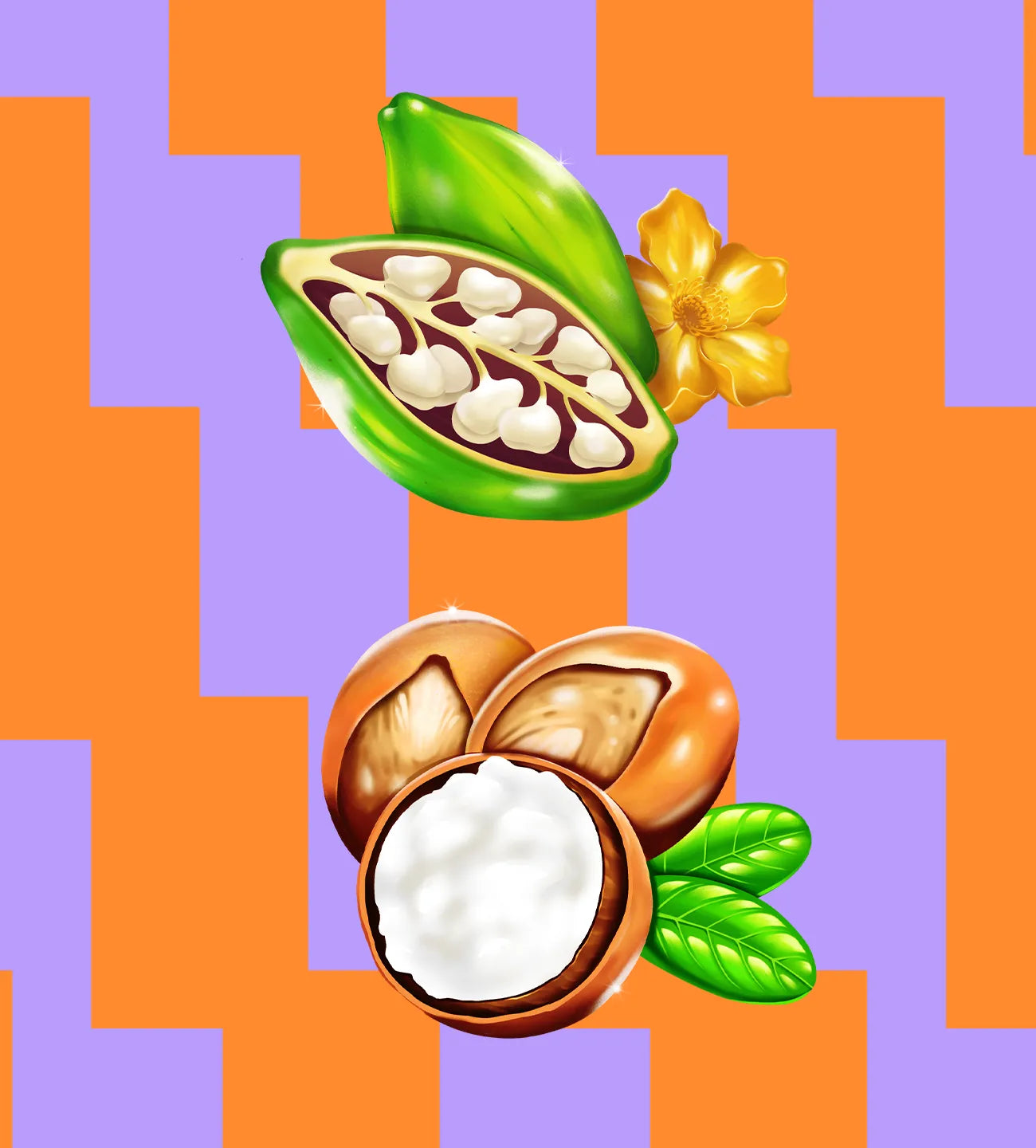 YENDY APPROVED™ INGREDIENTS
Baobab oil

Derived from the seeds of the majestic baobab tree, this powerhouse ingredient is known for its life-giving properties. Packed with essential fatty acids and antioxidants, it deeply hydrates, nourishes, and protects the skin, promoting a soft, supple, and youthful complexion. Experience the transformative benefits of baobab oil in our Super Power Duo and unleash your skin's vitality.
Shea Butter

Shea butter is a skincare superhero known for its moisturising properties. Packed with vitamins and fatty acids, it deeply nourishes and hydrates the skin, leaving it incredibly soft, smooth, and supple. Experience the transformative benefits of shea butter in our Super Power Duo and unleash your skin's natural radiance.
APPLICATION
To use our Super Power Duo, start by applying the Antioxidant Power Serum onto clean, dry skin, gently massaging it in circular motions until fully absorbed. Follow up by applying the Super Shea Moisturizer, evenly distributing it onto the face and neck, allowing the skin to drink up its nourishing hydration.