Home Page
Yendy Approved ™ African Superfoods + active ingredients + modern science = better skincare for people and planet.

An oil blend formulated to plump, and leave your skin looking like a spring morning.
A skin-hydrating formula that holds vital moisture and delivers a therapy sesh for your face.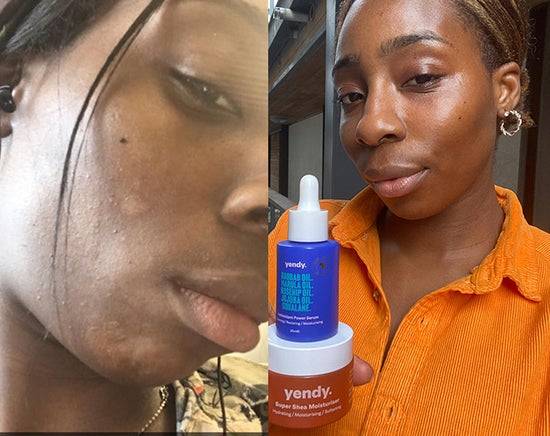 "My skin honestly feels glorious and looks hydrated. The combination of both products really work hand in hand" @rudiskyers
⭐️⭐️⭐️⭐️⭐️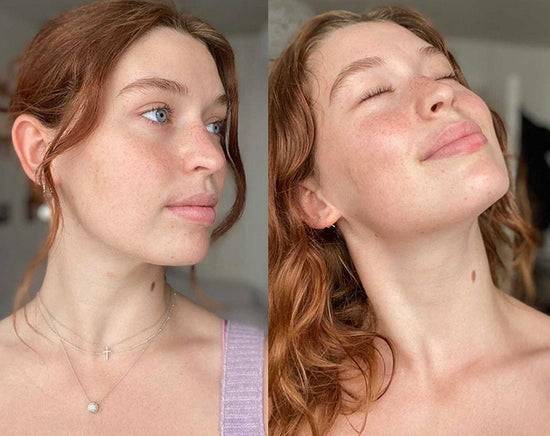 "They definitely made my skin feel more luminous/glowy. The formulas are lovely"@rubycarlk
⭐️⭐️⭐️⭐️
clean skincare. cleaner supply chain.
The way we do business benefits everyone – from our cooperative partners to our conscious customers. We know who our suppliers are and can see their lives improving before our very eyes.