ROOTED IN AFRICA,
MADE FOR EVERYONE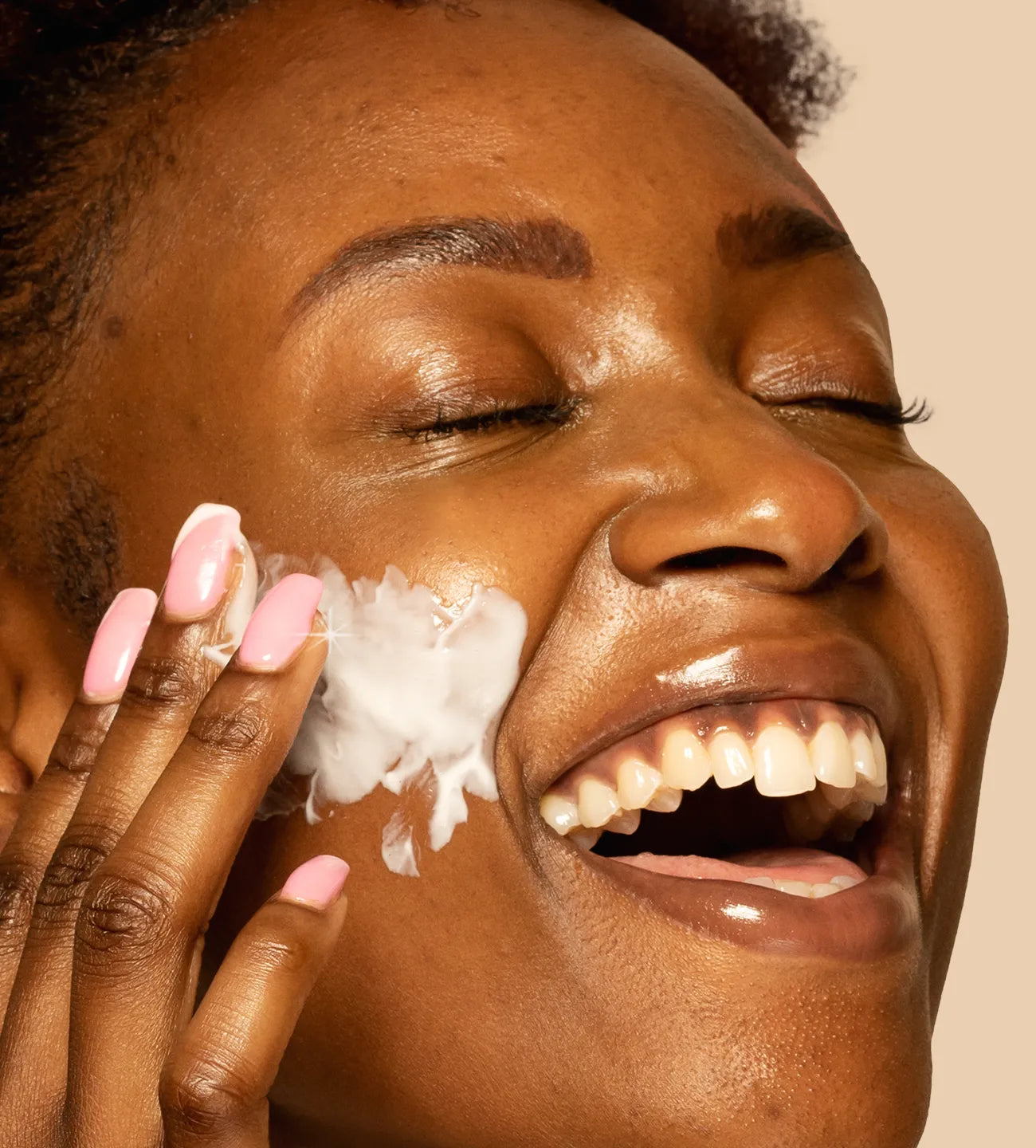 WHY YENDY
african botanicals +
active ingredients +
backed by science
LETTER FROM THE FOUNDER
My journey towards self confidence and healthier skin has been a frustrating one. The skincare market is crowded with brands selling uninspiring products with poor quality ingredients, no soul, and little connection with people or planet.

I was inspired to challenge the market with something made with passion, rooted in African excellence, that celebrates our radiant natural beauty, and connects us to a joyful appetite for life. What better place to start than our skin?

Yendy exists to promote beautiful skin with powerful, nutrient-rich products responsibly sourced and supplied from Africa, and to magnify the pure beauty inherent in everyone. We're here to colour the world with the resilience and vivaciousness of the African spirit, and rejoice in our skin, no matter the type or shade. Life is beautiful, and so are you!

OUR FORMULATION
GIFTS FROM THE MOTHERLAND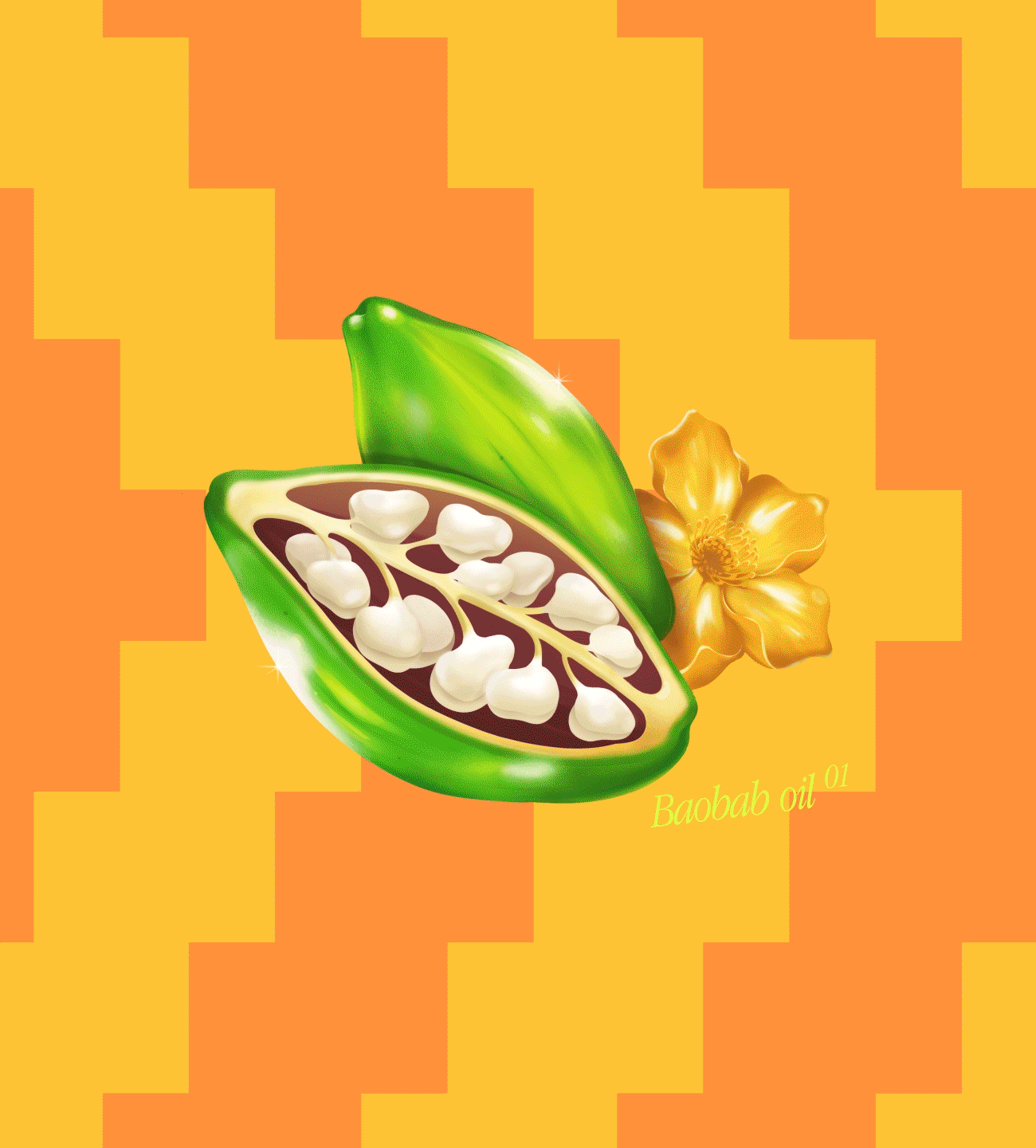 We're proud to bring powerful, pure ingredients from the fields of Africa to your bathroom cabinet and travel bag. Yendy is rooted in the space where trusted science meets ancient wisdom.
We're committed to transparency and our dedication goes beyond just our ingredients. Every formulation is made with care and attention, ensuring that it reflects our commitment to quality and authenticity.
Our Yendy Approved™ African ingredients signify not only their purity but also the integrity of their process.
Take the industrious, resilient spirit of Africa with you, anywhere in the world.
OUR RESPONSIBILITY
QUALITY OVER CONVENIENCE
Beauty products that rely on ugly supply chain practices are a scar on our humanity. The power of our products and the truth of our message is built upon a supply chain that embodies equality, strength, and the celebration of worthiness.
From the treatment of the workers in our supply chain to the recipe in our formulations - our brand has nothing to hide.
Each formulation chooses a Yendy Approved™ African Ingredient and collaborates with small-scale female farmers across northern Ghana, recognizing them as empowered contributors sharing their invaluable beauty secrets with us.
Our customers honour the women in sub-Saharan Africa by paying a fair wage so they can create a better future for themselves and their communities.
OUR PHILOSOPHY
UNTAMED BEAUTY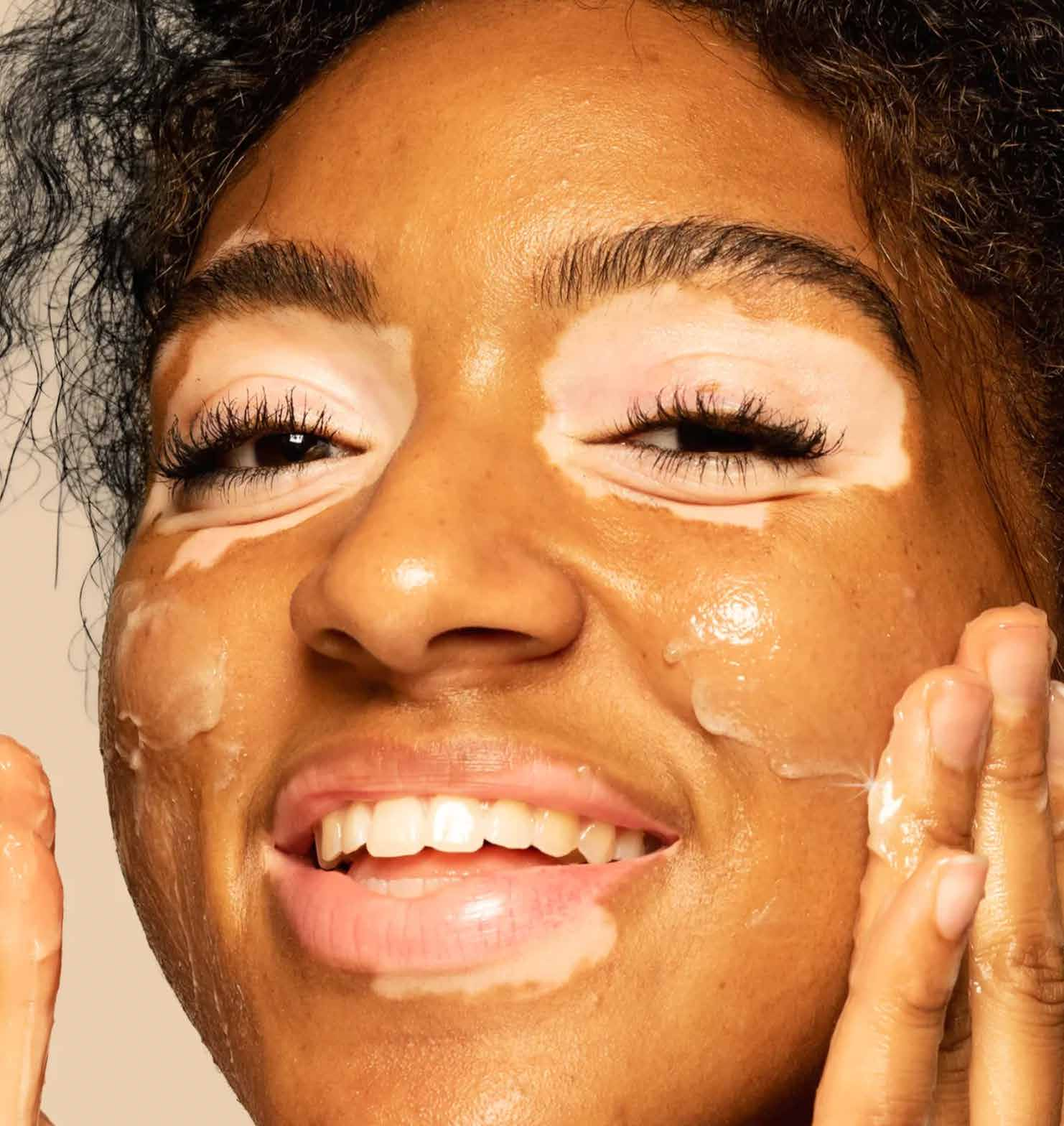 We believe genuine beauty is a powerful force, bold in its authenticity. Our only goal is to help you rejoice in the beauty you already possess - there's nothing we want to change about you!
We believe in the collective worthiness of every individual, from the farmers cultivating these treasures, to each person embracing our skincare journey.
Together, we're building an empowered community that celebrates the uniqueness, value and shared wisdom that makes us all inherently worthy.
We launched the Yendy Foundation to develop the Yendy Approved™ wage as our promise to the women who supply our amazing African ingredients and the customers who care about the integrity of the products they use.
In choosing Yendy, our customers are making a choice to be a catalyst for positive change. Together, we're not just enhancing skincare; we're elevating lives.